News Centre archive
Collated on this page is an archive of the University's News Centre stories.

Browse the archive below, or refine your search by selecting a year from the left column navigation.
Western Sydney University has recently announced eight members of the professoriate who will be named as Distinguished Professor, the most prestigious honour awarded to highly-recognised and influential academics.


Adenomyosis is a condition of the uterus (womb), where the tissue that grows on the lining of the uterus (also known as the endometrium) is also present on the inside muscular wall of the uterus.
Sponsored by Western Sydney University, Made in the West film festival is a dedicated space for Sydney's suburban filmmakers to screen their work, network with other artists, and be rewarded and recognised for their efforts.
New Western Sydney University research found dangerously high surface temperatures in outdoor play spaces, raising important questions about children's safety and learning outcomes.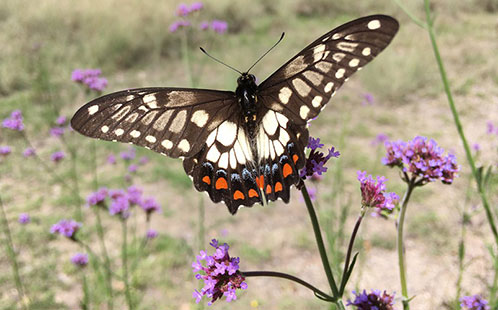 Plants and trees are not only making our communities greener and more livable, but also play a crucial role in reducing the urban heat island effect as another hot summer is around the corner for western Sydney.
Dr Penelope Abbott, Senior Lecturer at Western Sydney University's School of Medicine has been awarded an esteemed 2018 Churchill Fellowship from the Winston Churchill Memorial Trust.