Use space to open navigation items

You can search for courses, events, people, and anything else.
Apply now and start your unlimited journey.
Explore our programs
Keep exploring more results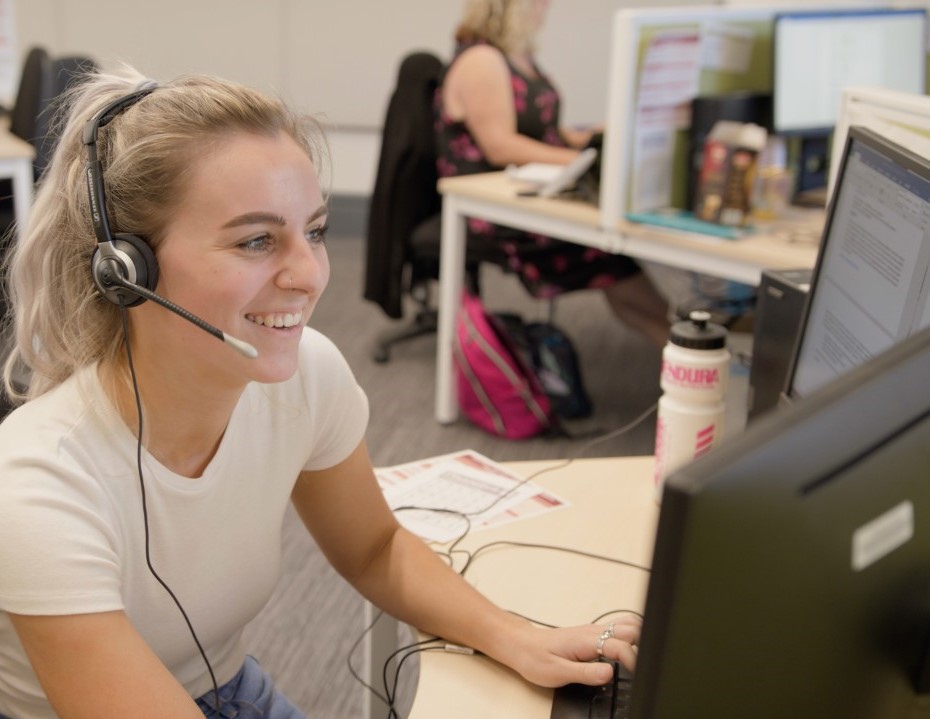 Any questions?
Our friendly student support team can assist with program information, admission enquiries and help you find the best pathway to study at Western.