News Centre archive
Collated on this page is an archive of the University's News Centre stories.

Browse the archive below, or refine your search by selecting a year from the left column navigation.
Western Sydney University is pleased to welcome criminology researcher and Tharawal and Yorta Yorta woman, Robyn Oxley to the School of Social Sciences.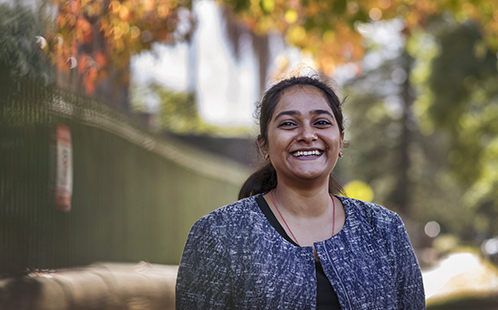 Western Sydney University and Northcott are working together to rapidly upskill, retrain and employ displaced workers, and address critical gaps in disability care brought on by the COVID-19 health crisis.
There are so many dos and don'ts associated with pregnancy it can be hard to keep up with them. Coffee is an everyday staple for many people, so it is not surprising women seek reassurance this stimulant is safe during pregnancy.
Gomeroi-Ngarabul man and trainee doctor, Shayne Miller, recently delivered his first baby. When he's not bringing a new life into the world, Shayne is nurturing Indigenous representation in health care.

Western Sydney University has launched a new Indigenous strategy, reflecting a renewed commitment to Indigenous Australians and an expansion of educational, leadership and Indigenous-led research.

Year 12 students who have had their HSC studies disrupted by COVID-19 will be able to apply to study at Western Sydney University based in part on their Year 11 results.