Awards and appointments
Western Sydney University alumna and Liverpool Hospital Resident Medical Officer, Dr Lana Nguyen, has recently been announced as the recipient of the 2018 NSW Junior Medical Officer of the Year Award.
She's an award-winning astrophysicist, presenter on ABC's Stargazing Live, an in-demand public speaker, and now Western's Adjunct Professor Lisa Harvey-Smith has become Australia's first Women-in-STEM Ambassador.
Western is one of five universities across Australia who will award up to seven Westpac Young Technologists Scholarships each year to support tertiary studies in technology-related disciplines.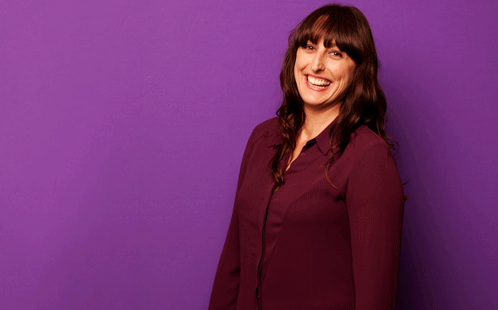 Two Western researchers, Dr Kate Umbers and Dr Genevieve Steiner, have been awarded the prestigious 2018 Young Tall Poppy Science Award.
The prestigious Fellowship is a semester-long leadership development program that convenes, challenges, and celebrates student leadership and advocacy of the United Nations Sustainable Development Goals.
Professor Chris Lennard has been nominated in the prestigious Australian Museum Eureka Prize for his research in forensic traces, particularly fingerprint detection technology.
Specialist agency,The Pulse, has announced the appointment of Dr. Mark Hohenberg as Chief Medical Officer in what is believed to be an Australian first.
Four students have been awarded Western Sydney University's most prestigious undergraduate scholarship for 2018.
Previous --- Page 1 of 7 --- Next