News Centre archive
Collated on this page is an archive of the University's News Centre stories.

Browse the archive below, or refine your search by selecting a year from the left column navigation.
With a quick browse through the shortlists of the 2012 Premier's Literary and History Awards, one will notice a number of outstanding works of fiction, non-fiction and poetry with.

Crystal Dempsey of uwsconnect successfully defended her title as the best barista of Australian universities in Adelaide recently.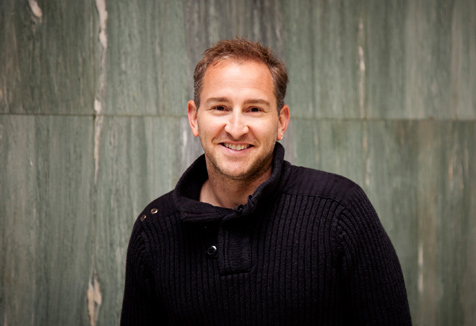 Despite ABBA's insistence that women long for "money, money, money", research has found that The Beatles were on the right path when they sang "money can't buy me love."

As Australians prepare for one of the hottest summers on record, people looking for inspiration to survive the blistering heat should consider.


Over 100 Indigenous students in years 5 and 6 will visit the University of Western Sydney's Hawkesbury campus on Thursday 8 November for an event in the 'Heartbeat' series.

More than 150 Indigenous students in Years 3 and 4 will gather at the University of Western Sydney's Campbelltown campus on Tuesday 6 November to explore health and medicine.