News Centre archive
Collated on this page is an archive of the University's News Centre stories.

Browse the archive below, or refine your search by selecting a year from the left column navigation.
Charter Hall Group and Western Sydney University have celebrated construction commencing at their $350 million joint venture project, 'Innovation Quarter' (iQ) in Westmead.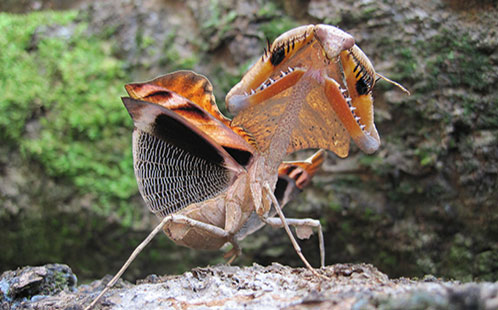 A new study has for the first time illuminated the evolutionary history of the bizarre anti-predator defence deployed by the praying mantis.


Dr Amit Arora has been appointed as Co-Convenor of the Oral Health Special Interest Group (SIG) within the Public Health Association of Australia (PHAA).
When Caddens Corner opens its doors mid-November, the community will benefit from an exciting new retail and cultural precinct, as well as over 400 new jobs for Western Sydney.

The World Health Organisation recently warned that people in their 20s, 30s and 40s, who may be unaware they're infected, are driving the spread of COVID-19.

Walking and cycling are in the spotlight given the need to keep fit, get about and keep a social distance from others during the pandemic.