News Centre archive
Collated on this page is an archive of the University's News Centre stories.

Browse the archive below, or refine your search by selecting a year from the left column navigation.
Two Australian-clinical guidelines, co-authored by Western Sydney University's Dr Caleb Ferguson and Professor Phillip Newton, are set to revolutionise patient heart care.
Western Sydney University has partnered with WithYouWithMe (WYWM) – an innovative employment and education start-up – to help students prepare for careers in the cyber security industry.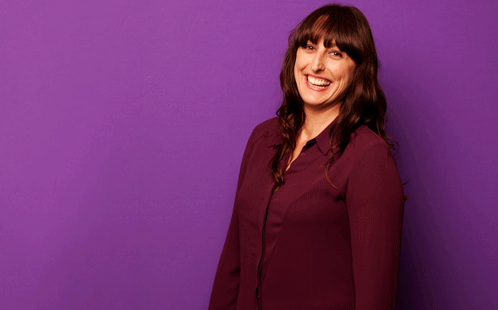 Two Western researchers, Dr Kate Umbers and Dr Genevieve Steiner, have been awarded the prestigious 2018 Young Tall Poppy Science Award.
The prestigious Fellowship is a semester-long leadership development program that convenes, challenges, and celebrates student leadership and advocacy of the United Nations Sustainable Development Goals.
Western Sydney University will welcome thousands of guests to its Parramatta South Campus for Open Day to showcase the best and brightest that the university has to offer.
Researchers from Western Sydney University have collaborated with aged-care services provider, Fresh Hope Care, and I'm Soul Inc on a music project to improve quality of life for dementia patients.