News Centre archive
Collated on this page is an archive of the University's News Centre stories.

Browse the archive below, or refine your search by selecting a year from the left column navigation.
A banknote has been sitting in my wallet for six months now. As time ticks on, it burns an ever greater hole in my pocket.

A joint study by researchers from the Chinese University of Hong Kong, Hong Kong Polytechnic University, and Western Sydney University have uncovered the complex workings of the human nervous system which control our ability to run.
PhD candidate Marina Khan from Western Sydney University's Institute for Culture and Society joined the BLab Coats team early last year as a producer and hasn't looked back.

Western Sydney University has strengthened its position in the prestigious Times Higher Education (THE) World University Rankings, rising to 251st in the world and firmly cementing its position within the top two per cent of universities worldwide.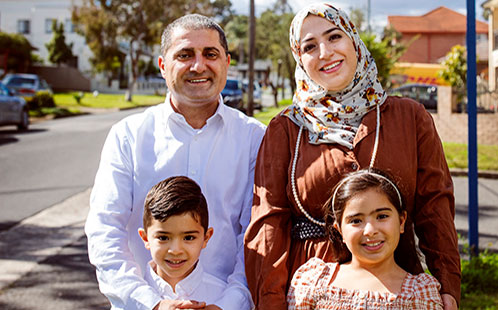 For PhD student Taghreed Al-Jaffal, a chance meeting at an academic conference was the ideal connection that brought together her experience and skills, along with her own dash of entrepreneurship.

Media reports earlier this week described a Queensland nurse with stomach pains who went on to test positive for COVID-19.