Western Careers & Employability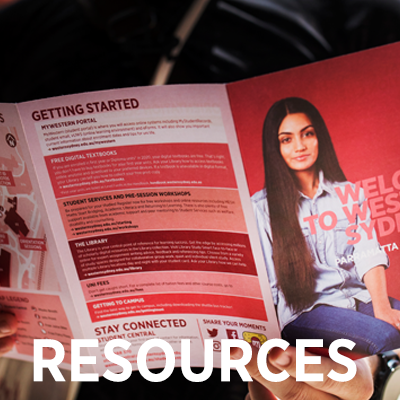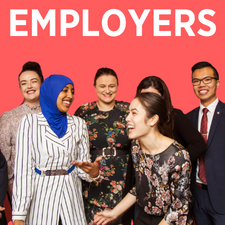 Students
As a current student, we can help you plan your career, provide feedback on your resume, help with your job hunt and prepare for interviews. We offer:
Career and resume advice
face-to-face, over the phone and online consultations
Resources
a repository of self-paced, self-help material that suits your busy life
Jobs
on- and off-campus jobs, international internships and volunteer opportunities
Workshops
build your practical job-seeking skills
Career expos & events
meet your future employers and industry peers
tailored information for our international students
Graduates
Stay in touch with Western Sydney Careers by updating your CareerHub profile with your personal email address.
Stay connected as an Alumni of Western Sydney University;
Gain access to graduate programs;
Source degree-related jobs.
Employers
Meet the next generation of global citizens, leaders and change-makers. We at Western Sydney University Careers are the link to connect you with our students.
Fill your vacancies
Promote your opportunities to our students and graduates via the CareerHub job board.
Career Expos
Our events provide you with unparalleled opportunities to connect with our students and academics.
Partner- and mentorships
Connect with your future employees. Participate in our discipline-specific programs. See our list of programs open for employer participation.
Staff
We have comprehensive career programs and services coupled with events to complement your teaching activities. We can help you to increase the employability of your students and to fill on-campus positions related to your program or research.
We at Careers can assist you to:
Participate in discipline-specific programs;