Careers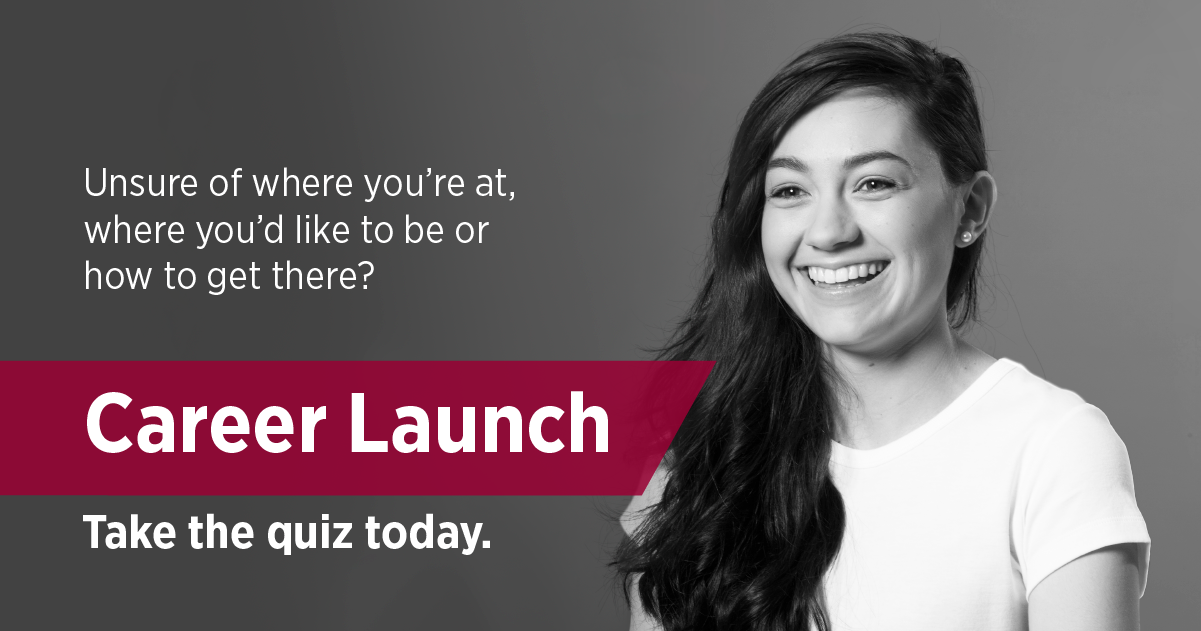 Take the Career Launch quiz today! This video shows students & graduates how to access resources on CareerHub.
Students
As a current student we can help you plan your career, provide feedback on your resume, help with your job hunt and to prepare for interviews. We offer:
Graduates
Stay in touch with Western Sydney Careers by updating your CareerHub profile with your personal email address.
If you have graduated already, please contact careers@westernsydney.edu.au so we can grant you graduate access so you can
Meet the next generation of global citizens, leaders and change makers. We at Western Sydney University Careers are the link to connect you with our students.
Fill your vacancies
The student recruitment service will help find the right candidate for you.
Career Expos
Our events provide you with unparalleled opportunities to connect with our students and academics.
Partner- and mentorships
Connect with your future employees. Participate in our discipline specific programs. See our list of programs open for employer participation.
We have comprehensive career programs and services coupled with events to complement your teaching activities. We can help you to increase the employability of your students and to fill on-campus positions related to your program or research.
We at Careers can assist you to
2018 preliminary expo dates
Policing and Criminology Careers Expo


Property & Construction Management Expo


Tourism and Heritage Careers Expo


Technology Careers Expo


Psychology Careers Expo


Social Work and Community Welfare Expo

WiSE
The WiSE Program is available to women studying science, technology, engineering and mathematics (STEM) at Western Sydney University. Joining the WiSE Program offers students the opportunity to connect with other women and gain skills and experience to prepare them for work. Learn more and join today.
Graduate Recruitment
The 2017 Graduate Recruitment program is here to help you making a smooth transition from study life to work life. Find out more …
Career Launch
Not sure where your degree can take you? Looking to explore your career opportunities? Wondering what you can do right now to springboard your career?
Career Launch is a University wide personal and career development program designed to help you understand where you are at, where you would like to be, and how to get there! It's a self-paced, online program built around you and your needs. Find out more about Career Launch.