Use space to open navigation items

You can search for courses, events, people, and anything else.
Multiple Options to Meet Your Ambition
Whether you're looking to broaden your horizons or kick-start a new career, you'll find unlimited opportunities at Western. Explore our study options and create the future you've always dreamed of.
Discover why we're ranked #1 in the world for our commitment to the United Nations' Sustainable Development Goals and in the top 2% of universities worldwide. Whether you have a specific career goal or just want to explore our range of flexible learning options, you'll find plenty of pathways below.
Explore our Programs
There are plenty of roads that lead to university, whether it's been a few years or decades since you finished school! At Western, we offer pathways based on your work or education history so you can find the right study options to refine your skills, progress in your career to achieve your goals.
Choose to upskill with a short program in 6-12 months or take the next step on your career path with a Bachelor or Postgraduate degree. Explore your unlimited future at Western – it's never too late.
Undergraduate Certificate
Delivered through an innovative model of focused, condensed learning you'll be able to ramp up your knowledge and learn new skills quickly. Once completed, you'll receive an industry-recognised Undergraduate Certificate.

Typical Duration: 30 weeks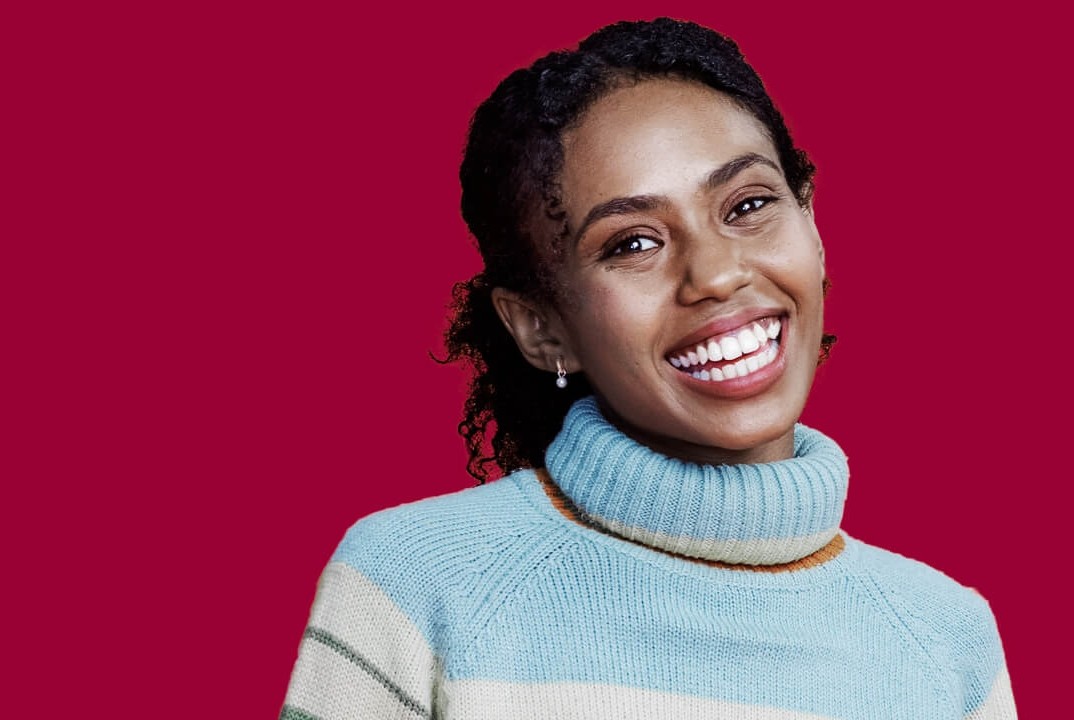 Bachelors Degrees
An undergraduate degree is the first degree you do at uni, also known as a bachelor's degree (e.g. Bachelor of Arts).

Our aim is to nurture anyone, anywhere, with the determination to reach their highest potential and give you the opportunity to learn, upskill and progress in your career.

Typical Duration: 3-4 years FT

Postgraduate Degrees
Looking for a career change? Hoping to gain a new professional degree that will help take your career further? Or just hoping to expand your horizons? Western's range of diverse postgraduate degrees provide you with the opportunity to diversify your skillset in a supportive and flexible learning environment that enables you to thrive in your chosen field.

Typical Durations: Graduate Certificate –6 months FT, Graduate Diploma –1 year FT and Master –1.5 to 2 years FT

Advance your career with Western
Take the next step to advance in your career by filling in the form below to tell us your motivation and express your interest to study at Western.