2022 Chinese Australian History Online Seminar Session 2: Chinese Australian Women as Cultural Custodians in White Australia
2022 Chinese Australian History Online Seminar Session 2: Chinese Australian Women as Cultural Custodians in White Australia
Date: Thursday 11 August 2022
Time: 4pm-5pm (Sydney time)
In this lecture, Dr Alanna Kamp drew upon interviews with nineteen women from long-established Chinese Australian families to highlight the important contributions of women to the maintenance of Chinese cultural practices/traditions and the passing down of cultural knowledge during the White Australia Policy era.
Language, food culture, and festivities/ celebrations were the primary ways that interview participants, as mothers, maintained links to 'homeland' and instilled a sense of 'Chineseness' in their children. Interview participants, who grew up in Australia, also recalled that their own mothers played a similar and central role in what were often, culturally isolated contexts of 'White Australia'. With their responsibilities for domestic duties such as cooking, cleaning, bearing and raising children, participants' mothers were often inadvertently charged with maintaining cultural practices within the home and passing down cultural knowledge to children. By uncovering these roles and responsibilities, Dr.Kamp will highlight the important contributions of Chinese Australian women to the cultural fabric of their families, but also on a much broader scale, to the development of 'multicultural' Australia.
Dr Alanna Kamp is Lecturer in Geography and Urban Studies, School of Social Sciences, Western Sydney University.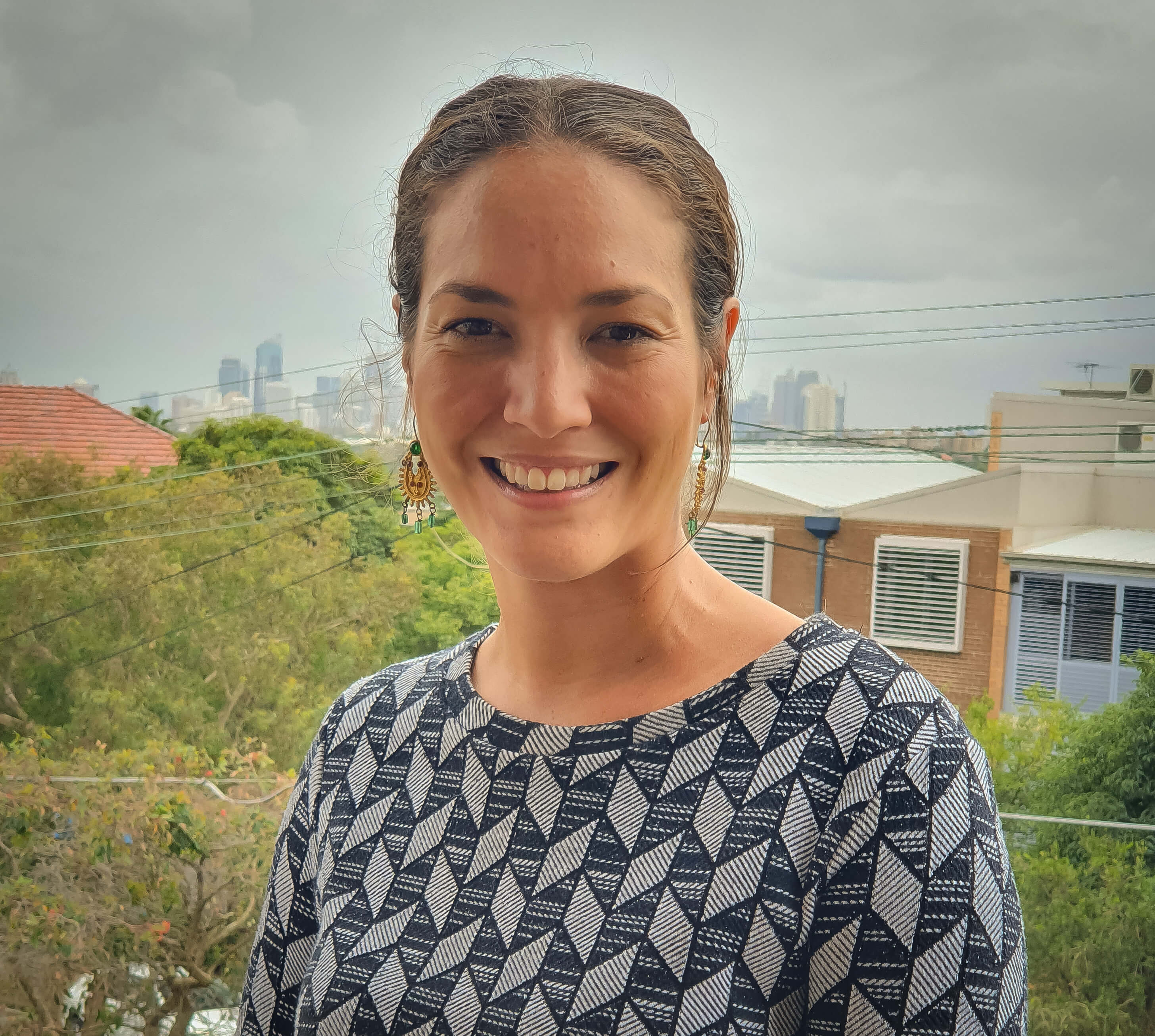 She is also a research fellow in the Young and Resilient Research Centre (WSU) and member of the Challenging Racism Project (WSU), and Centre for Resilient and Inclusive Societies (CRIS). Alanna's research contributions lie in the areas of Australian cultural diversity, racism/anti-racism, national identity, and intersectional experiences of belonging & exclusion. Alanna is currently Chief Investigator of a research project funded by the Department of Premier and Cabinet (Victoria) and CRIS examining Asian Australians' experiences of racism during the Covid-19 pandemic. She is also conducting a research project under a WSU Fellowship examining 'mixed-race' young Australians experiences of racism, identity and belonging.

Alanna has published pioneering (and award winning) work on Chinese Australian women's experiences of national and cultural identity, racism and belonging. Her book Intersectional Lives: Chinese Australian Women in White Australia was published by Routledge (London) in April 2022.

<!-noindex->