Research success
An expert in early childhood education at the University of Western Sydney says the devastation caused by the bushfires could be used as an opportunity...(read more)

Fictional character Mary Poppins may have been correct when she sang "a spoonful of sugar helps the medicine go down" at least when it comes to injections for babies, according to a recently published scientific review.

UWS research has scored highly in the latest national report card, with over 70 per cent of the University's research at world standard or better. Three key areas received ratings "well above world standard".

UWS research published in Nature has found most trees, even those in rainforests, operate very close to their safety threshold leaving them highly vulnerable to droughts of increased severity.


Research led by the University of Western Sydney has paved the way for Stockland to win the Planning Institute of Australia's President's Choice Award.


Australia's most comprehensive youth, technology and mental health collaboration has today launched an unprecedented online campaign.


The University of Western Sydney has achieved its best ever result in Australian Research Council grants and is now bordering on the top 10 performers in the country.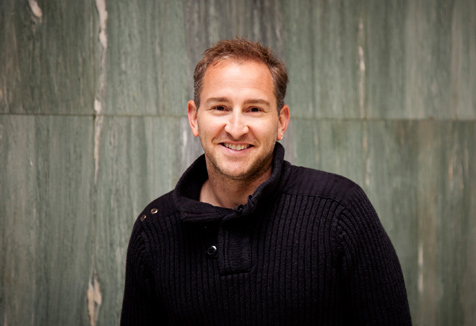 Despite ABBA's insistence that women long for "money, money, money", research has found that The Beatles were on the right path when they sang "money can't buy me love."

Previous --- Page 41 of 45 --- Next