Research success
Two Australian-clinical guidelines, co-authored by Western Sydney University's Dr Caleb Ferguson and Professor Phillip Newton, are set to revolutionise patient heart care.
New global research led by Western Sydney University has found major problems with the management of short peripheral catheters - with two thirds of catheter insertions found to be placed in non-recommended sites or at risk of failure.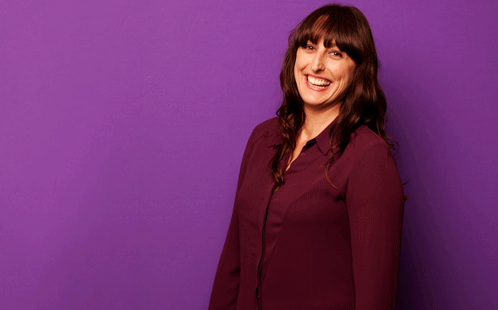 Two Western researchers, Dr Kate Umbers and Dr Genevieve Steiner, have been awarded the prestigious 2018 Young Tall Poppy Science Award.
Researchers from Western Sydney University have collaborated with aged-care services provider, Fresh Hope Care, and I'm Soul Inc on a music project to improve quality of life for dementia patients.
When we listen to music, we often tap our feet or bob our head along to the beat – but why do we do it? New research led by the MARCS Institute suggests the reason could be related to the way our brain processes low-frequency sounds.
Researchers from Western Sydney University have launched a new online resource aimed at reducing the incidence of undiagnosed menstrual disorders and improving the way young women learn about and deal with menstruation.
Researchers are using advanced imaging technologies similar to those used in hospitals to determine how vulnerable our trees are to drought and heatwaves.
In a world-first, the Talking End of Life (TEL) project assists Australians with intellectual disabilities to understand the concept of death and their own mortality.
Previous --- Page 15 of 35 --- Next