Western Sydney University welcomes national report on gender equality data
WGEA data: The number of organisations analysing their pay gaps has risen by almost 11% in the last 12 months.
Western Sydney University Vice-Chancellor, Professor Barney Glover, has welcomed today's release of the 2016-17 national workforce data on gender equality by the Workplace Gender Equality Agency (WGEA).
As a WGEA Pay Equity Ambassador, Professor Glover says the University has a strong commitment to gender equality.
"Each year the University audits pay equity, and this informs our workforce strategies and practices," says Professor Glover.
"As part of our Gender Equality Strategy and Action Plan, we have set targets for the representation of women in management positions, and gender balance is required across all our committees."
Professor Glover says Western Sydney University aims to provide a flexible working environment for staff, and is focusing on promotion and education in this area.
"Our participation in the Science in Australia Gender Equity (SAGE) program will see a further review of our gender equity policy and practices to provide more opportunities for promoting and retaining women across the under-represented STEMM disciplines," he says.
In the fourth year that data has been collected, Australia's Gender Equality Scorecard (opens in a new window) provides a comprehensive snapshot of Australia's workplace gender equality performance. The report highlights areas which have improved, as well as those that still require attention.
Highlights include:
The number of organisations analysing their pay gaps has risen by almost 11% in the last 12 months.
There has been a small reduction in Australia's overall gender pay gap, from 17.7% to 17.3%, however women continue to be under-represented in senior management roles.
For more information about Western's gender equality initiatives, visit the Equity and Diversity website.
ENDS
17 November 2017
Latest News
One group at particular risk of Group B streptococcal (GBS), is newborn babies, who may pick up GBS from their mother's vaginal tract during childbirth.

Western Sydney University is pleased to welcome criminology researcher and Tharawal and Yorta Yorta woman, Robyn Oxley to the School of Social Sciences.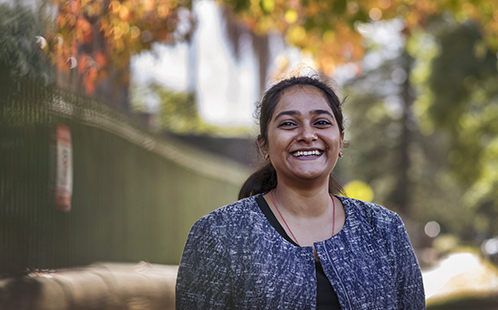 Western Sydney University and Northcott are working together to rapidly upskill, retrain and employ displaced workers, and address critical gaps in disability care brought on by the COVID-19 health crisis.
<!-noindex->