New music precinct opened at Western Sydney University
Western Sydney University's brand new, state of the art, music facilities at the Penrith campus have been officially opened by the Vice-Chancellor Professor Barney Glover and the Mayor of Penrith, Councillor John Thain.
The new University music facilities and recording studios offer students unrivalled opportunities to be the top pick for Australia's music industry.
The facilities are the latest addition to the University's booming Penrith campus, and include private practice rooms, soundtrack rooms and live performance spaces.
Dean of Humanities and Communication Arts, Professor Peter Hutchings, says the music studios allow musicians and students to write, perform and record their works at the highest level.
"The completion of this building is a benchmark investment in the cultural arts infrastructure of Western Sydney," he says.
"The music facilities will help develop the exciting artistic talents in Western Sydney for years to come."
"These are the most modern and sophisticated facilities available in any music program in the state, and they also surpass most commercial facilities. This music precinct is an exceptionally high quality resource for Western Sydney students and for our community partners."
Ends
6 October 2016
Latest News
One group at particular risk of Group B streptococcal (GBS), is newborn babies, who may pick up GBS from their mother's vaginal tract during childbirth.

Western Sydney University is pleased to welcome criminology researcher and Tharawal and Yorta Yorta woman, Robyn Oxley to the School of Social Sciences.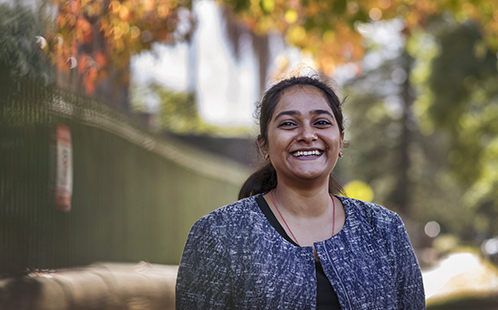 Western Sydney University and Northcott are working together to rapidly upskill, retrain and employ displaced workers, and address critical gaps in disability care brought on by the COVID-19 health crisis.
<!-noindex->