All news stories
The COVID-19 pandemic has highlighted the importance of teaching students the difference between real and fake or misleading news say the authors of a new report into news media literacy education.
Our surroundings, the people we share food with and the design of our tableware – our cups, bowls and plates, cutlery and containers – affect the way we experience food.

Western Sydney University's School of the Built Environment has announced a partnership with Top 100 Women, one of the fastest growing online communities for women in construction.

One group at particular risk of Group B streptococcal (GBS), is newborn babies, who may pick up GBS from their mother's vaginal tract during childbirth.

Western Sydney University is pleased to welcome criminology researcher and Tharawal and Yorta Yorta woman, Robyn Oxley to the School of Social Sciences.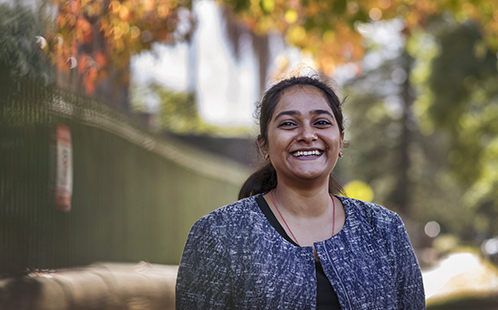 Western Sydney University and Northcott are working together to rapidly upskill, retrain and employ displaced workers, and address critical gaps in disability care brought on by the COVID-19 health crisis.
Previous --- Page 69 of 90 --- Next