Future Research
As this project draws to a close, we have received new funding from the National Association for Media Literacy Education (NAMLE) in the United States to examine the media literacy needs and experiences of adult Australians. This funding will be announced in June 2020.
In addition, we are working on a new national project to support the digital inclusion of low income households.
We will also continue our work with young Australians through the Australian Media Literacy Alliance.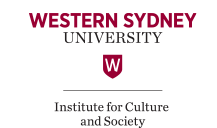 <!-noindex->