Interchange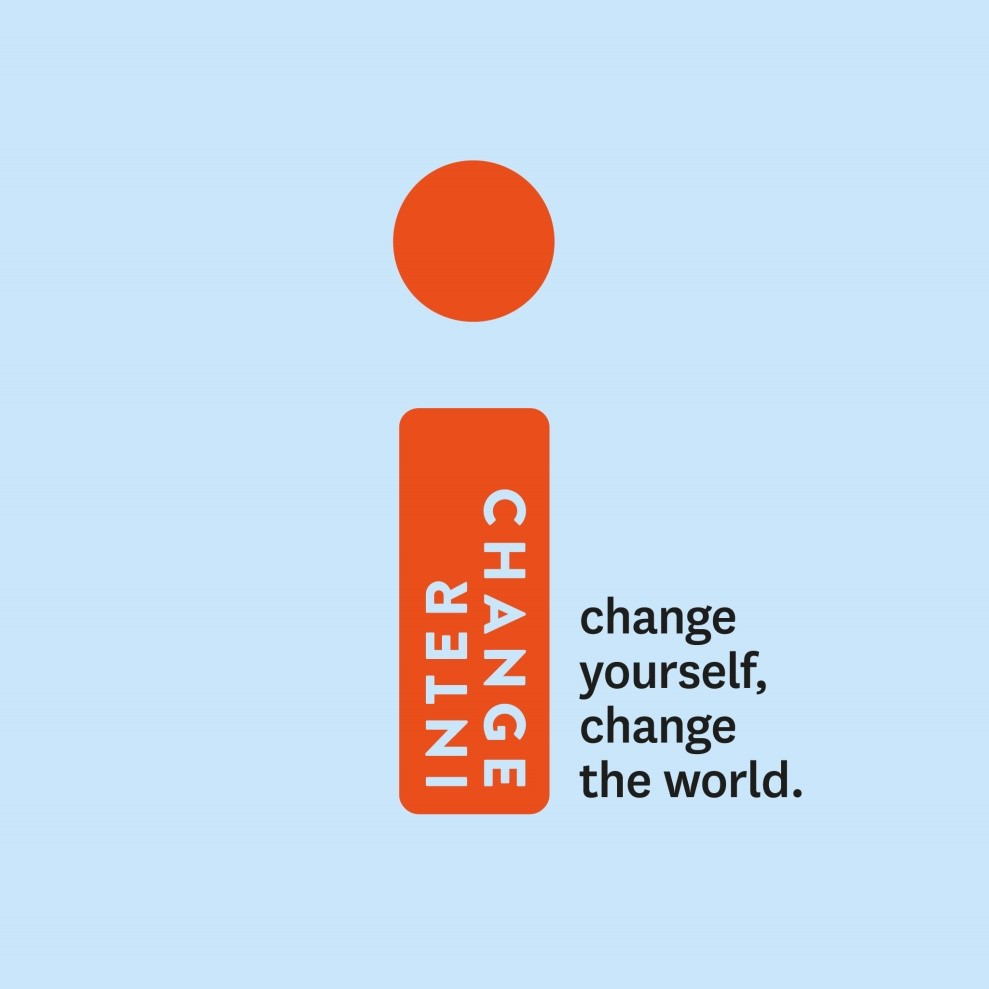 INTERCHANGE
CHANGE YOURSELF, CHANGE THE WORLD.
INTERCHANGE is open to all Western Sydney University international students.
INTERCHANGE is an exclusive 4-day program that leads international students through an action packed learning journey. It's designed to help you find your inner entrepreneur and develop professional skills such as networking, communication, innovation and leadership.
At INTERCHANGE, you will:
Attend TEDx-styled speaking events with guest expert speakers
Work closely with an accomplished business mentor
Participate in the event alongside 250 other international students - from all areas of study from 8 different Australian universities. You will get to meet new people and gain new insights
Come up with an entrepreneurial idea to solve a real life problem
"INTERCHANGE was an enormous opportunity for me to explore some of my hidden talents and at the same time mix with hundreds of international students who had similar passions. This experience will undoubtedly be helpful for my academic success too."
(Past INTERCHANGE participant)
Participating universities are: Australian Catholic University, Macquarie University, University of Newcastle, University of Sydney, Western Sydney University, University of Technology Sydney, University of New South Wales and University of Notre Dame
Places are strictly limited – Apply Now!
WHAT WILL YOU GET FROM INTERCHANGE?
Get networked!
Meet international students from other Universities and build your friendship and professional networks.
Be an entrepreneur
Become a graduate who is creative, resilient, emotionally intelligent and agile!
Become a problem solver
Employers want graduates who can think critically, understand the power of team work, can communicate and challenge the status quo
Fast-track your way to success
Learn leadership and innovative skills solving 'real-world' problems that international students face in Australia.
HOW DOES IT WORK?
You will attend 3 full-day workshops (9:30am-4pm), and 1 evening gala event (6-8pm). You will be part of a unique, fast-paced and action-packed learning journey.
You will learn by doing -- working as part of a team, your challenge is to identify a problem and solve it, and then capture your idea in a short video pitch.
5 shortlisted pitches will be made live in front of a panel of judges at the gala event, and prizes will be awarded to the top 3 teams.
Along the way, you will benefit from the support and experience of your lead facilitator, a team mentor, and expert guest speakers. You will also have the opportunity to assess your skills at the start and end of the INTERCHANGE program, so you can recognise your own progress.
You will be expected to commit to attending all 4 days of the INTERCHANGE program. Outside the program hours, you will also be expected to communicate with your team mates on a regular basis and access various other resources made available to you online such as a Facebook group.
PROGRAM
Date
Location
Event
TBA
University of Sydney
WORKSHOP 1
Get inspired and Meet your Mentor. You will learn what entrepreneurship is all about as well as learning important teamwork skills. You will choose the problem you would like to solve and then start brainstorming ideas with your team.
TBA
University of Sydney
WORKSHOP 2
On day 2, you will choose the 1 idea your team will work on. And you will learn about lean business principles. You will get to test out your idea and start applying your learnings in the 'real-world.
TBA
University of Sydney
WORKSHOP 3
In the final workshop, you will learn how to create a video pitch for your idea. You will also learn important communication skills and start getting ready for the Gala Pitch evening.
TBA
University of Sydney

GALA EVENING
Celebrate your journey, and hear the 5 shortlisted pitches which will be made to a judging panel with some amazing prizes awarded to winners.
APPLICATIONS
Applications for Interchange will open closer to the middle of 2020.
DO YOU HAVE A QUESTION?
Get in touch with us!
Catherine Reed
Compliance and Project Officer | Western Sydney International
c.reed@westernsydney.edu.au