Heritage and Tourism/Urban Planning Careers Expo
Exhibitor Information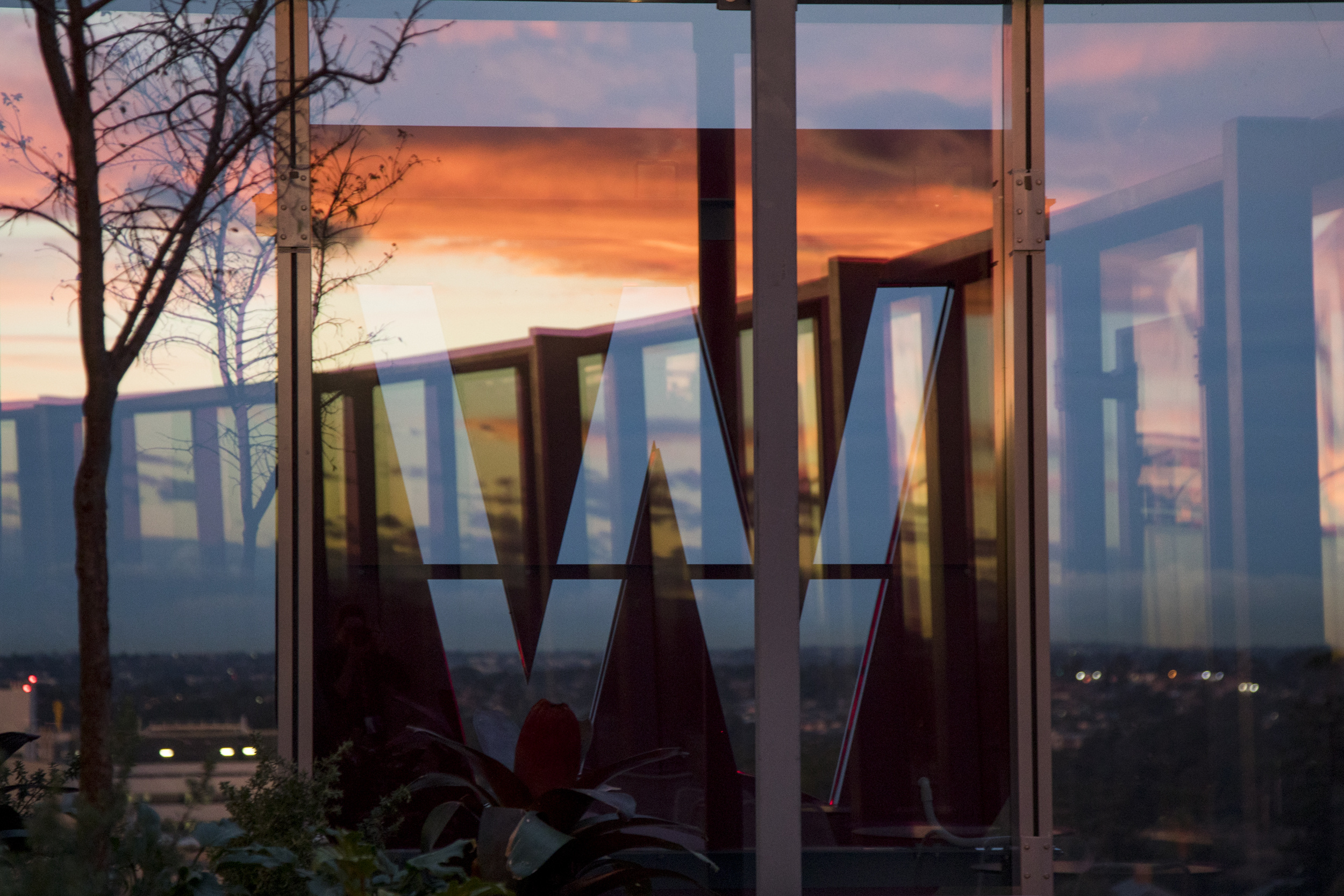 The Western Sydney University Heritage and Tourism/Urban Planning Careers Expo will connect you to students in all years of study.
At this event, you will be able to raise your organisational profile on campus and meet face to face with some potential candidates for your current and upcoming job vacancies, internships and volunteer opportunities. Senior academics will be at the event to further understand and facilitate your requirements of students and graduates going from 2019 and beyond.
Date

Friday, 30 August 2019

Time

Event will run from 1.00pm – 5.30pm
The exhibition area will be open from 3:30pm - 5.30pm

Setup

Access to the venue for exhibitor setup will be from 2.30pm. You will be provided with a dressed high bar table as well as a light refreshment. Exhibitors should bring a single standalone company banner and materials to hand out.

Location

Western Sydney University
Level 9, 169 Macquarie Street, Parramatta City Campus
Parramatta City campus (opens in new window)

Cost

The registration is FREE

Registration includes

High bar table
Chairs
Table cloth
Company name sign and name tags
Refreshments

Sponsorship Opportunities

We currently have one premium sponsorship opportunity available which includes:

Participation on the panel or a 5-minute presentation to all students
Logo on promotional material
Logo and mention in program
Double exhibition space

For more information please contact Karin Fehlmann

Contact:

Karin Fehlmann - k.fehlmann@westernsydney.edu.au
P: 4736 0898
Employer Liaison Coordinator
Careers
Event Cancellation Policy
We reserve the right to cancel any event due to lack of registered participants, extreme weather conditions or any other unforeseen circumstances.
If an event is cancelled by the university, registrants will be provided with an option to be refunded in full or able to transfer funds to attend the postponed future date.
Cancellation by Event Attendee
Notice of cancellation must be provided by email to k.fehlmann@westernsydney.edu.au at least 10 days prior to be refunded.
No refunds will be given to registrants who cancel within 10 days prior to the event unless under exceptional circumstances approved by the event panel.
Attendees who choose not to attend an event on the day will not be refunded.
Additional Services for Employers
If you would like to discuss additional services for promoting employment opportunities to Western Sydney University students, please contact the Karin Fehlmann, Employer Liaison Coordinator, via email or call (02) 4736 0898.